Last Days of Summer: KNOETZL Weinwandertag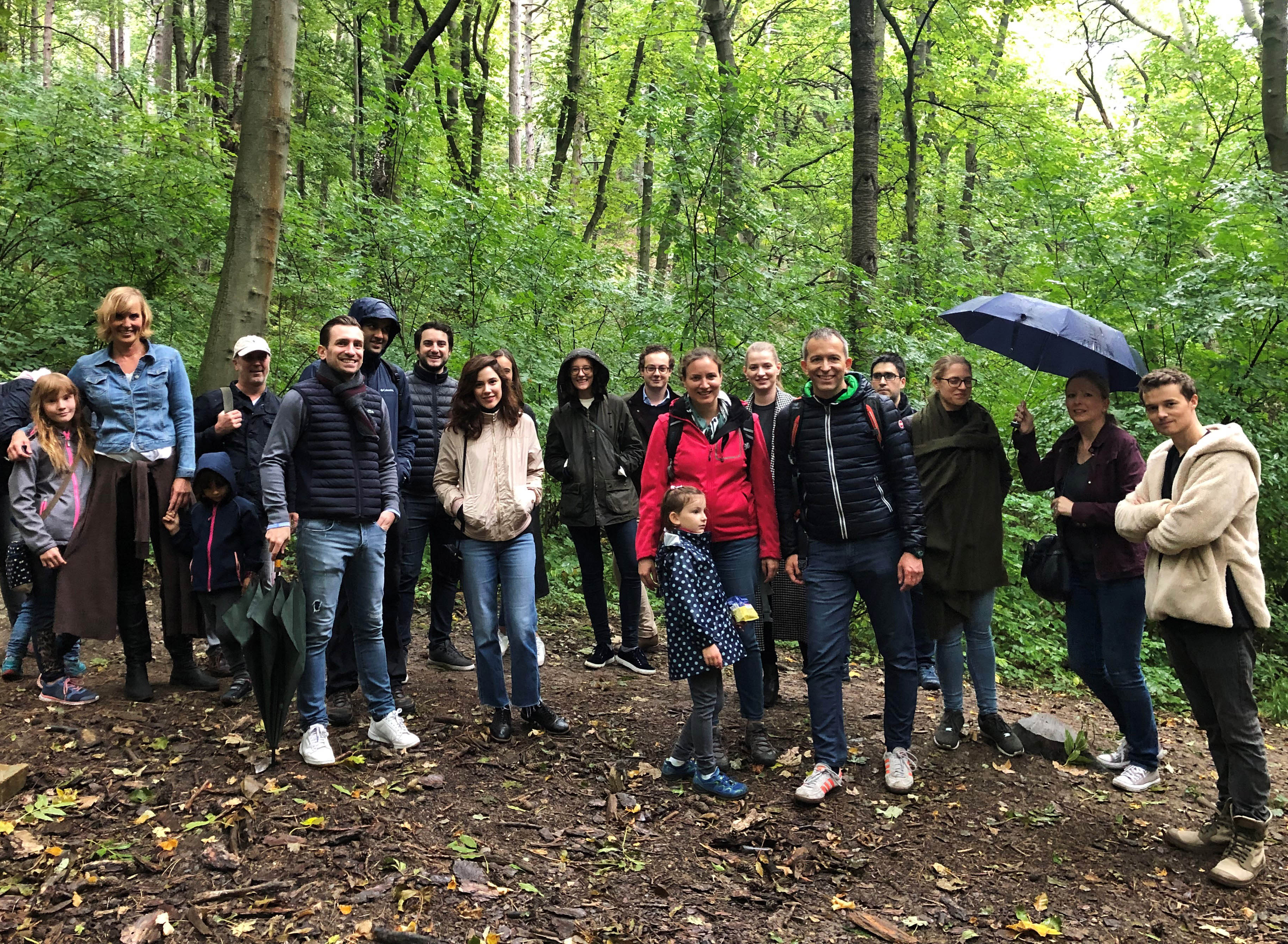 Rain and wind could not dampen our spirit this weekend. Successfully hiking Vienna's outskirts on a traditional Weinwandertag, our team and their family and friends braved the bad weather to be rewarded with excellent local wine and food.
Thank you to everybody who joined us!