Summer Closing Party 2023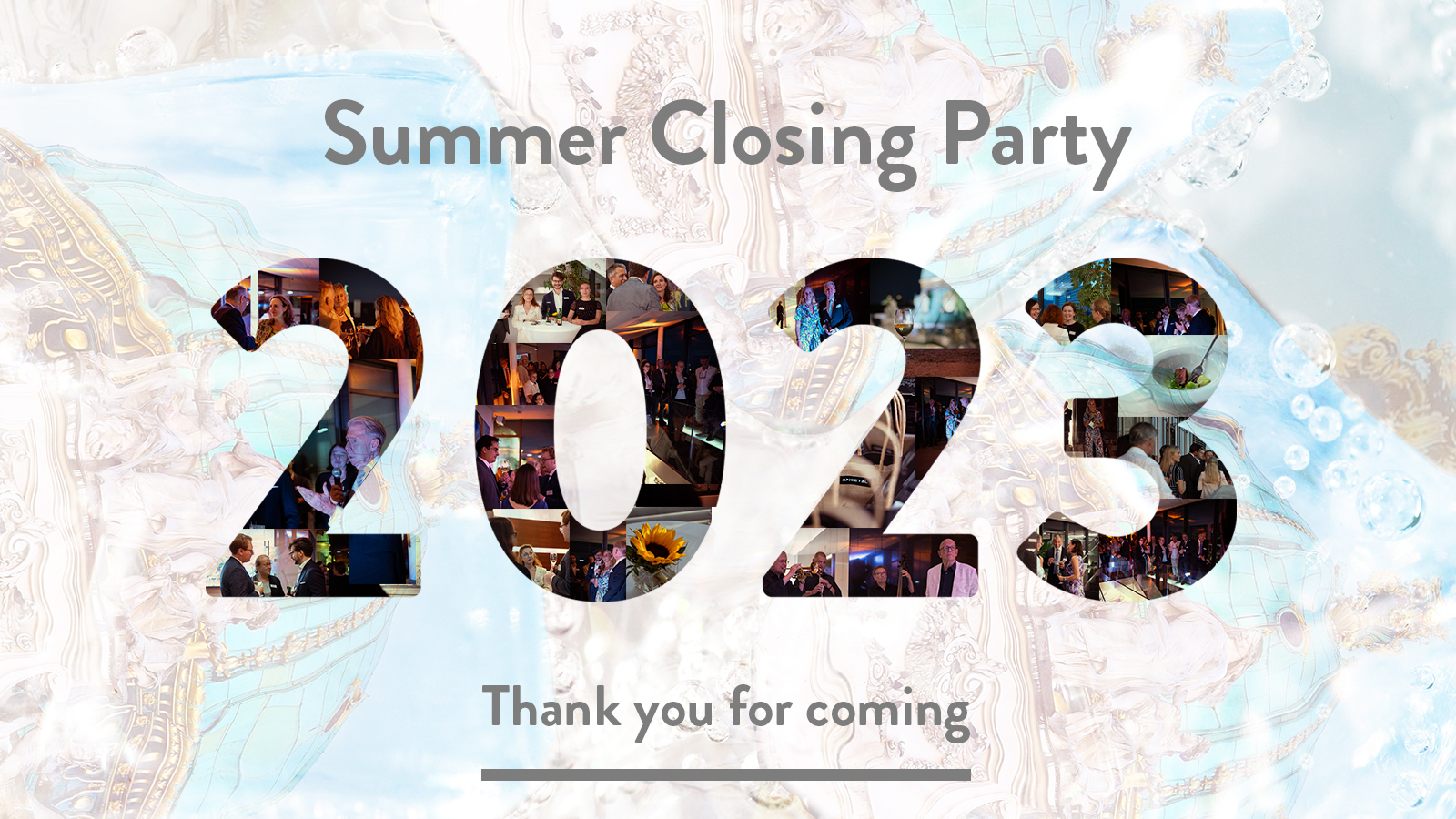 A beautiful evening over the rooftops of the Vienna's historical district, with a glass of the best Austrian wines and delicious food, celebrating the gratitude towards our valued clients and business partners, accompanied by the smooth jazz music from our favorite band, sparkles in the eyes and happy laughter – what could be a better way to take five, and celebrate the end of summer? Last Thursday, the KNOETZL Summer Closing Party were held in rapt awe by a riveting keynote speech on how AI is taking over every aspect of our lives, given by the one and only Prof. Dr- Wolgang Zankl – internationally acclaimed specialist and advisor in digital law related matters, AI in the legal field and regulatory issues, and founder of the European Center for E-commerce and internet law. But don't worry, no great lawyer will be replaced by artificial intelligence, so we can rest easy, and maybe take five again 😊.
Many thanks to our clients, business partners and great friends for a fantastic time and for their knowing how to entrust us in their most complex and important matters. We look forward to many new achievements together, as we are already up and running into the fall!